Alice C. and Stephen B. Rudolph
Alice C. and Stephen B. Rudolph Endowed Award Steve Rudolph spent nearly 20 years producing industrial training films and videos before enrolling at the College of Law. For him, it was a "dream deferred," as he'd considered law school right after college but needed...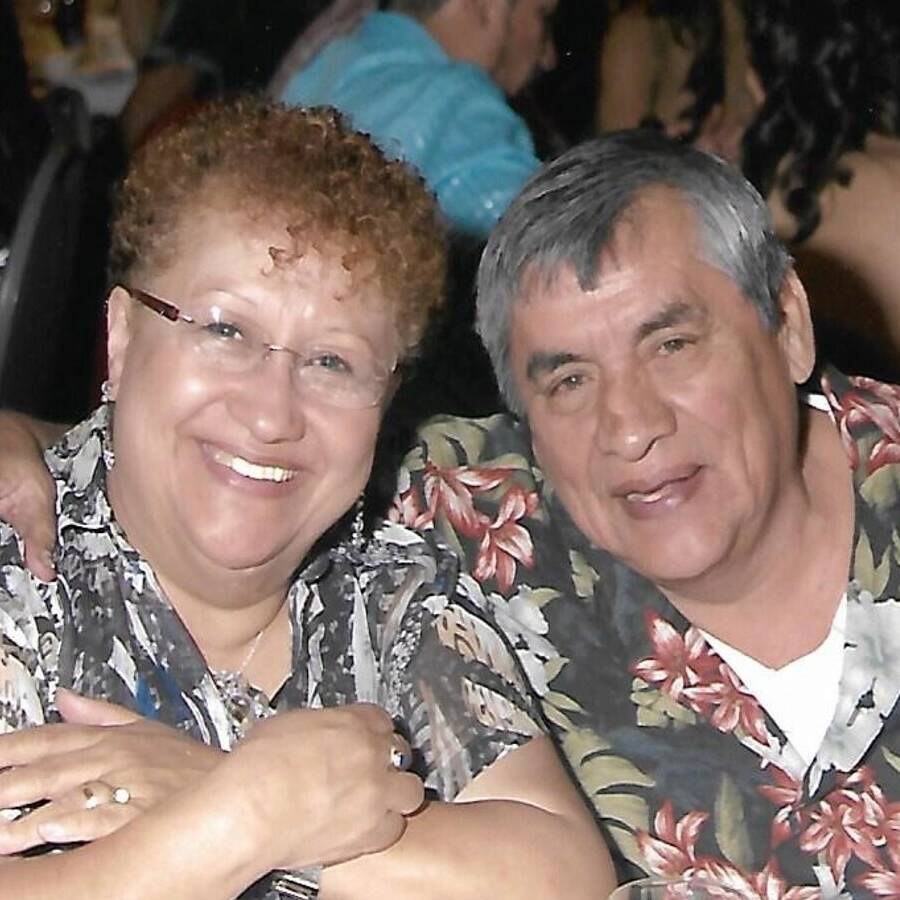 Angel Butron, Sr.
Angel Butron, Sr. and Nancy Rick-Janis Endowed Scholarship Angel Butron Sr., father of School of Nursing clinical assistant professor Angel S. Butron tragically lost his life on May 23, 2020, after fighting COVID-19 for five weeks. He was an extraordinary man who...
Asian Women In Business (AWIB)
Asian Women in Business Scholarship Founded in 1995, Asian Women In Business (AWIB) is the only non-profit, tax-exempt organization in the country with the primary mission of assisting Asian women entrepreneurs. Over the years, AWIB, a dynamic organization, has...
Brian Sethness
Brian Sethness Endowed Scholarship in Honor of Mary Sethness Conley Brian Sethness is a believer that good things should be passed forward. Grateful for his education, he wants to share that opportunity with others. Through his generosity, Brian also honors the hard...
Brother Leo V. Ryan, C.S.V.
Brother Leo V. Ryan, C.S.V. Endowed Scholarship in Management Brother Leo V. Ryan, C.S.V, was appointed dean of the (then) DePaul University College of Commerce and professor of management on Sept. 1, 1980. After of tour in the U.S. Army Infantry and service in the...
Charles Melvoin
Charles Melvoin Endowed Scholarship Charles Melvoin (JD '29) was an accountancy faculty member and longtime supporter of DePaul University. A founding partner of the Chicago-based CPA firm Altschuler, Melvoin and Glasser LLP, Melvoin possessed a strong interest in...
Coalition of Higher Education Assistance Organizations (COHEAO)
COHEAO Scholarship Since 1981, COHEAO has served as a partnership of colleges, universities, and organizations dedicated to promoting the Federal Campus-Based loan programs and other student financial services. Committed to the preservation and improvement of the...
DePaul ROTC
DePaul ROTC Scholarship Opportunity The Army ROTC Scholarship is open to students who would like to improve their leadership skills, and are interested in joining the Army on Active duty following graduation. Serve as a Second Lieutenant in a variety of jobs in...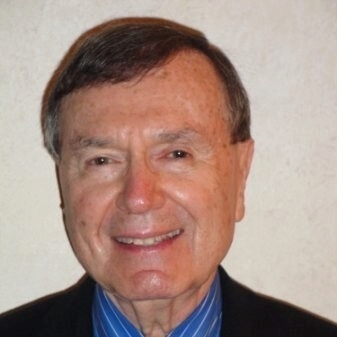 Donald M. Ephraim
Donald M. Ephraim Family Endowed Excellence Award Donald Ephraim built his career on a commitment to excellence and hard work. Donald enrolled in DePaul University College of Commerce in 1945. At that time, most institutions of higher education operated on a...
Drs. Andrew S. Perez and Bobbie C. Murphy Anthony-Perez
Drs. Andrew S. Perez and Bobbie C. Murphy Anthony-Perez Endowed Award From Macon, Ga., Bobbie Cotton Murphy Anthony-Perez earned her bachelor's and master's degrees in mathematical sciences, as well as a master's degree in psychology from DePaul University. She also...
Edward and Lucille Kemp
Edward and Lucille Kemp Family Endowed Scholarship The Kemp family and DePaul University have been intertwined since the 1930's. It began when Lucille Osko attended DePaul as a part-time student taking accounting courses from September 1937 to June 1939. It is...
Edward & Mary Goglin
Edward A. & Mary C. Goglin Endowed Award in Accountancy Edward and Mary Goglin were long time admirers of DePaul University, especially its accounting program, and enjoyed taking an active role in enhancing a DePaul accounting education. Mary never formally studied...
Eldred C. Strobel
Eldred C. Strobel Endowed Scholarship The Eldred C. Strobel Endowed Scholarship was established in honor of beloved School of Accountancy professor Eldred "El" C. Strobel in honor of his retirement in 1980. Strobel served as a member of DePaul's faculty from 1946 to...
Emily Foley Mutz
Emily Foley Mutz Endowed Family Law Summer Service Award Emily Foley Mutz embodied in so very many ways the essence of what the Schiller DuCanto and Fleck Family Law Center is all about. Emily was a wonderful, beautiful woman whose love of family and strong...
Government Finance Officers Association
The Government Finance Officers Association (GFOA) of the United States and Canada, which serves government finance professionals throughout those countries, is pleased to announce various scholarships available to students pursuing a degree and preparing for a...
Harriet Peska Daly
Harriet Peska Daly Endowed Scholarship Ray Daly has an incredible passion for and knowledge of music, particularly the classical performing arts and musical theatre. This love of music was shared by his first wife, Harriet Peska Daly, who pursued her musical...
Helen M. Cirese
Helen M. Cirese Endowed Scholarship Helen Cirese was one of the leading jurists in Illinois. In addition to her practice, which included both civil and criminal law, she served from 1946 to 1961 as justice of the peace in Oak Park, Ill. Miss Cirese entered the legal...
Honorable Helen F. McGillicuddy
Honorable Helen F. McGillicuddy Endowed Scholarship Helen F. McGillicuddy was both a CPA and an attorney. She was an accounting faculty member at Northwestern University and a practicing CPA with the firm, David Himmelblau & Co. Helen was a silver medal CPA winner,...
Illinois Student Assistance Commission
Minority Teachers of Illinois (MTI) Scholarship Making college accessible and affordable for Illinois students. http://www.isac.org/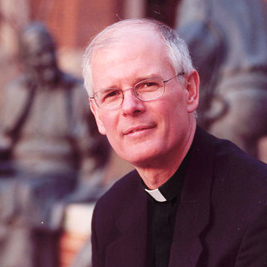 James R. and Beatrice A. Halstead
James R. and Beatrice A. Halstead Endowed Scholarship The James R. & Beatrice A. Halstead Endowed Scholarship marries two of the things that characterized the lives of Mr. and Mrs. Halstead and which they shared with their children: education and travel. Though they...
James R. Doyle
James R. Doyle Endowed Scholarship Before his retirement in August 2012, James "Jim" Doyle served as the vice president of Student Affairs for over 30 years at DePaul University. Jim joined DePaul when it had only 9,000 students and was known as the "Little School...
Jean & Dave Franckowiak
Jean & Dave Franckowiak Endowed Scholarship Dave received a Bachelor's in Accountancy from DePaul in 1984, and a Master of Accountancy, with concentrations in Finance and MIS, in 1985. His wife Jean also received her Bachelor's from DePaul in 1985. When he was...
Jerome Johnson and Lee Shaffron Johnson
Lee Shaffron Johnson Endowed Scholarship In 1985, Jerome "Jerry" Johnson (JD '35) established the Lee Shaffron Johnson Endowed Scholarship in honor of his wife for their 50th wedding anniversary. That year was also the 50th anniversary of Jerry's graduation from...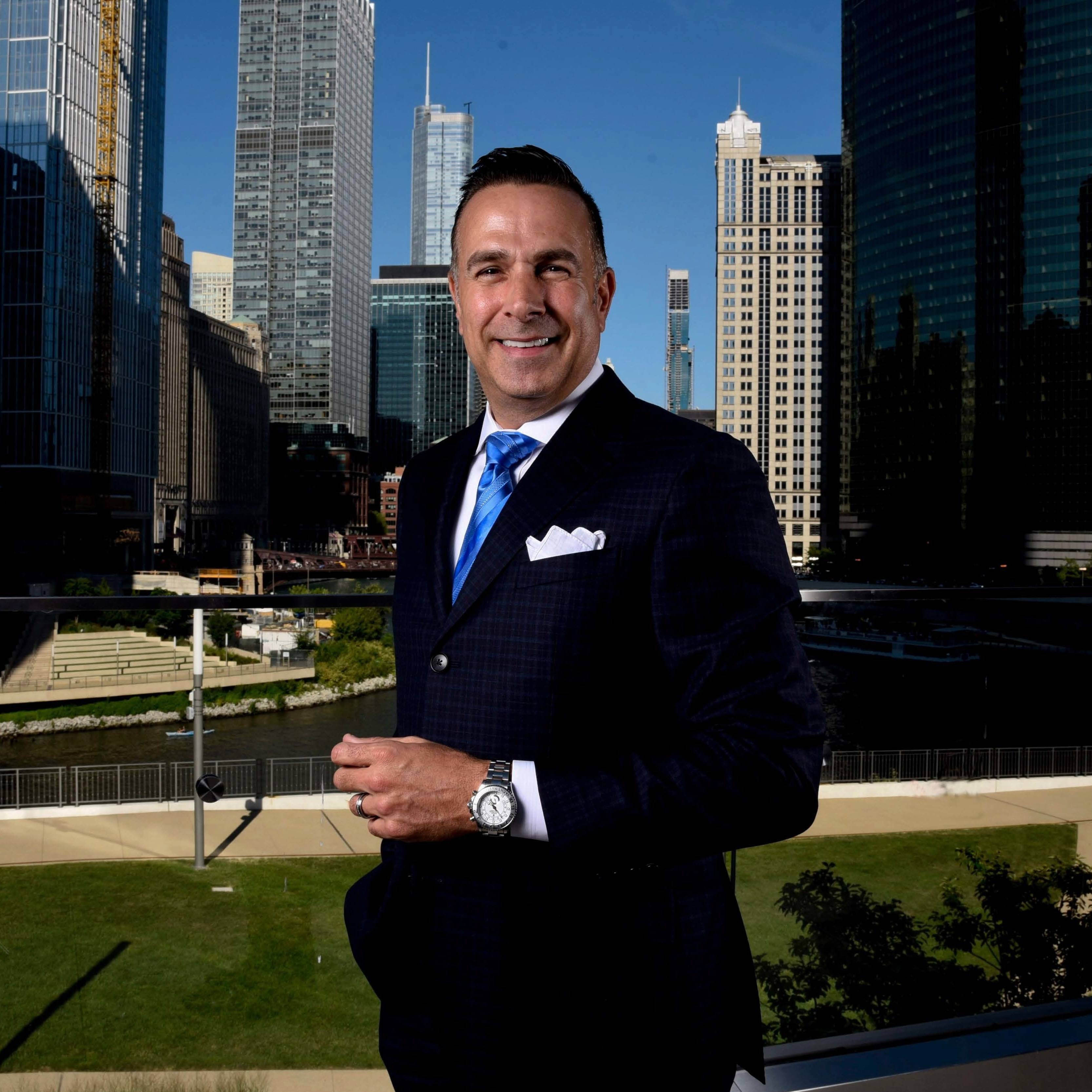 Joe Silich
Silich Family Endowed Scholarship Joe Silich attributes his success in advising the global high net worth community to three core themes: Experience, effective communication, and superior service. He works toward achieving clients' financial goals through astute...
John W. Kelly
Cristo Rey Business Leadership Scholarship John W. Kelly was born and raised on the southwest side of Chicago, attending St. Daniel the Prophet elementary school and St. Laurence O'Toole High School. John received his B.S. in Accounting and his M.S.T. from DePaul...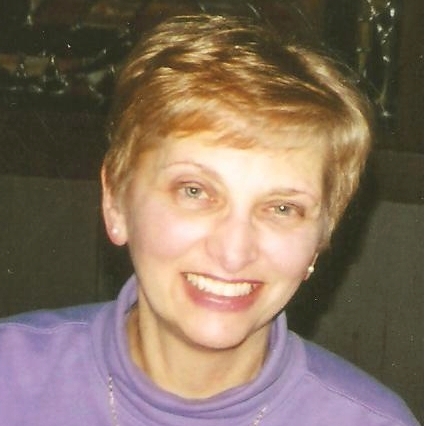 Kathy Booker
Kathy Booker Endowed Scholarship for Women's Basketball Kathy Booker was not an athlete, nor was she interested in sports until her children started playing. Yet, by the time her son and daughter were in high school, she read the newspaper—starting with the sports...
Laura Benhart
Laura Benhart Memorial Endowed Scholarship Laura Benhart was a DePaul alumna and a treasured daughter, sister, and colleague. Laura's mother and her colleagues at Hyatt hope that in providing this scholarship we can ensure her memory endures and that recipients can...
Lawrence X. Pusateri
The Honorable Lawrence X. Pusateri Endowed Fellowship in Public Interest Law In the fall of 2005, Lawrence Pusateri passed away due to complications from colon cancer. After his death, his wife, Eve, was searching for a way in which to honor his memory and, after...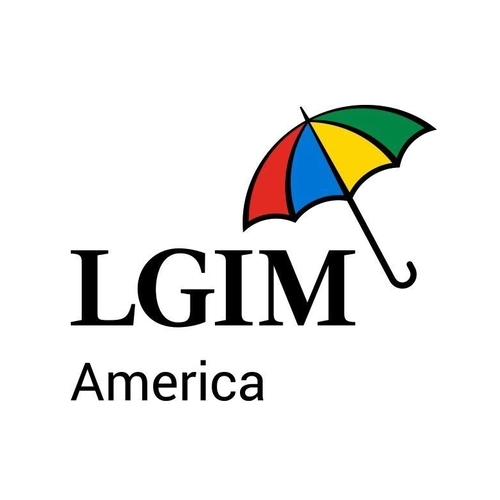 Legal & General Investment Management America (LGIMA)
Legal & General Investment Management Scholarship In an effort to help members of the Chicago community achieve their long-term financial goals, the LGIM America (LGIMA) Scholarship targets sophomores, juniors and seniors majoring in finance, who are in good academic...
Michael Flynn Hie
Michael Flynn Hie Memorial Endowed Scholarship Michael was a young man entering his senior year at DePaul when he was tragically killed on a Sunday morning on his way to work. He had just turned 21. Born and raised in Chicago, Michael was the fourth of five children...